Working With Educators
The EGIA Foundation takes a three-pronged approach to elevating HVAC as a first-choice career by working with industry educators to inspire young people to pursue an education and careers in the trades.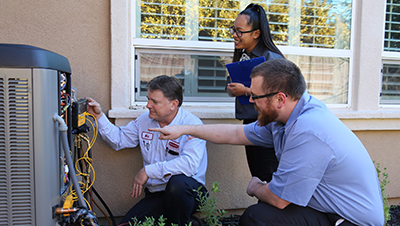 Generate Demand
First, we generate demand for trades-based higher learning by providing teachers, counselors and administrators with resources to help communicate the benefits of a trades career to their students.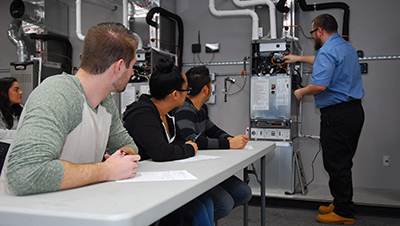 Maximize Education
Additionally, we work with the trade schools, certification programs and junior colleges to receive incoming students with the most effective trades education programs possible.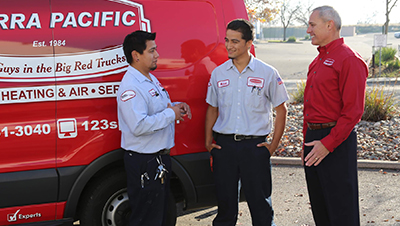 Facilitate Employment
Lastly, we leverage our national network of home services organizations to inform classroom training, facilitate on-the-job training and ultimately hire students after graduation.
Work With Us
HVAC educators looking to expand program benefits and reach new prospective students, click the button to contact us today.