Working With Nonprofits
The EGIA Foundation proudly collaborates with other like-minded nonprofits to maximize the benefits we provide to the next generation of trades professionals and the industry at large.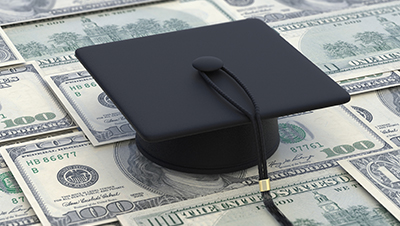 Named Scholarships
Each year, the EGIA Foundation awards scholarships in the name of select nonprofit partners to elevate their brands in the marketplace and help them create profound impacts in the education and careers of scholarship recipients.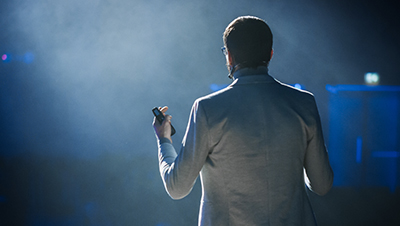 Event Activations
The EGIA Foundation offers its nonprofit partners discounted or even free exhibitor registration to Contractor University's EPIC conference, its educational event in Las Vegas that hosts over 1,200 contracting business decision makers annually.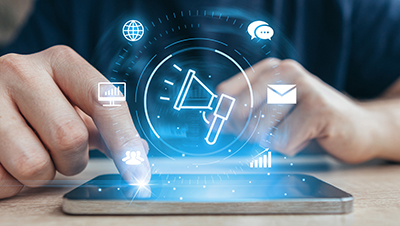 Digital Communications
The EGIA Foundation includes logos of its nonprofit partners in newsletters to its 30,000+ contractor network, shares unique social media posts and highlights sponsors on its website to expand brand visibility.
Work With Us
Nonprofits looking to strengthen the benefits the industry receives from your organization through a partnership with the EGIA Foundation, click the button to contact us today.