Meet This Year's Award Recipients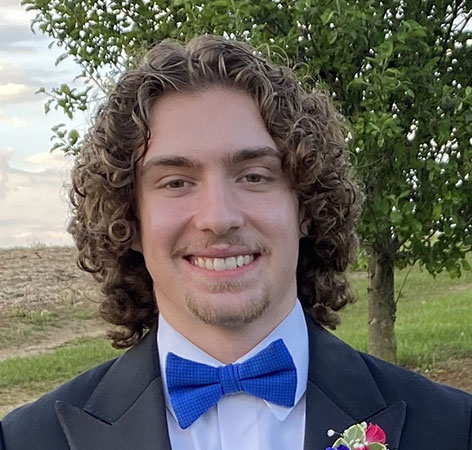 Tyler Jasper
The Pennsylvania College of Science and Technology
Lewistown, PA
I talked to friends and family about their jobs to see if any appealed to me. Each time I found that HVAC interested me the most. I knew that my dad liked his job and I always liked helping him. The HVAC field has treated our family well and I knew that I would be able to support my future family with this career. I also knew that I wanted a rewarding career.
Jovanni Espinoza
Perry Technical Institute
Mabton, WA
If I'm able to at least help a few members of my community my desires will be fulfilled as I have given back to the community where I was raised. Understanding the financial problems of my community members is hard to bear, so that even motivates me more because I want to give back as much as I possibly can.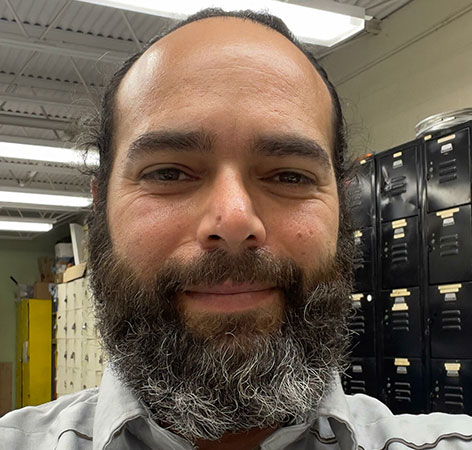 David Jentis
Western Technical College
El Paso, TX
I think the HVAC and refrigeration trade in general has an opportunity to impact the environment in a positive way, with new clean energy acts being passed and new chemicals about to be implemented in new refrigeration systems over the next few years. I chose this trade because I think that it would be a way for me to have a positive impact on the environment in my work, as well as do something that's incredibly beneficial for me in working with my hands.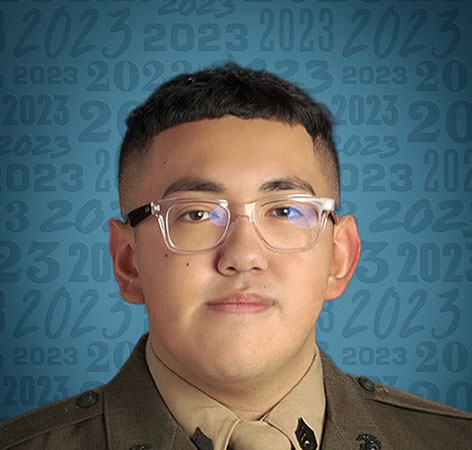 Jorge Arizpe
HVAC Technical Institute
Chicago, IL
I didn't want to sit in a class for 2 years. I'm ready to get hands-on experience going, this is also why I choose to pursue HVAC as a professional career.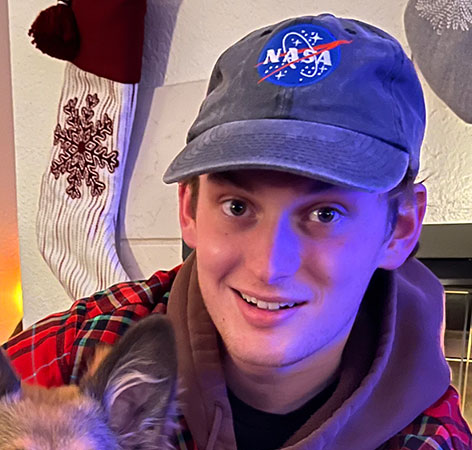 Ian Orosco
Pikes Peak State College
Colorado Springs, CO
I knew it would be hard and that higher education isn't cheap, but it's an opportunity for me to gain practical skills and enter a career that can provide me some stability in life. Now that I am halfway done with my program, I am so proud of myself and feel that what I previously thought was impossible, is truly possible.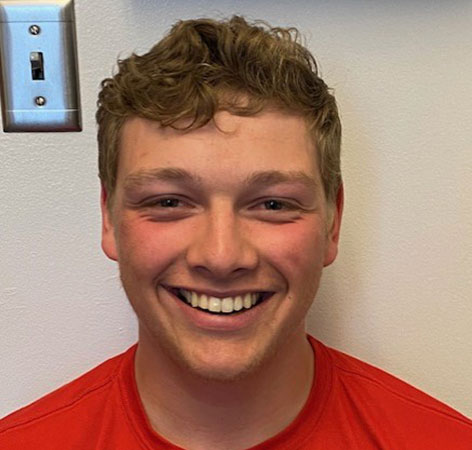 Tyler Cortes
Institute of Technology
Sutherlin, OR
My father was an HVAC service technician before owning his own HVAC business. I have been around the trade my entire life, and I have watched my dad's passion for this trade grow. Because of this, I am inspired by my dad and want to follow him in his career path.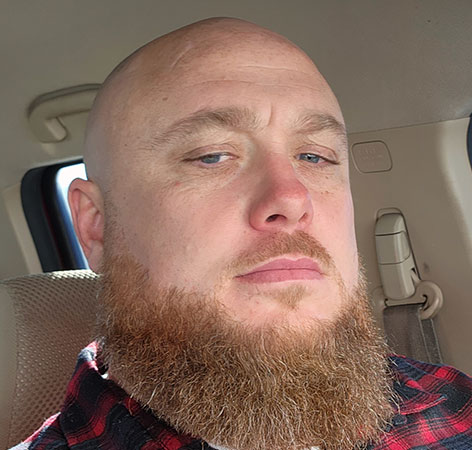 Andrew Morris
Perry Technical Institute
Yakima, WA
I want to see the product of my hard work on my customers' faces. I enjoy helping people and fixing things. This is what my purpose in life is and some of the best advice given to me was if you love what you do you will not work a day of your life.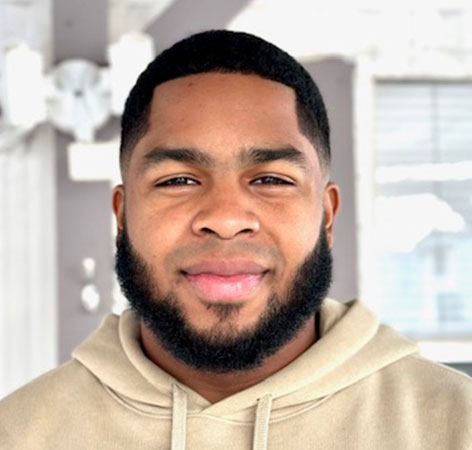 Kahleal Hill
Guilford Technical Community College
Asheboro, NC
The HVAC field is more than a career to me; in my eyes the HVAC field is a community. From my experience, all the different individuals that I have met and had conversations with have been kind enough to express how this career has helped them become the best person that they feel that they can be.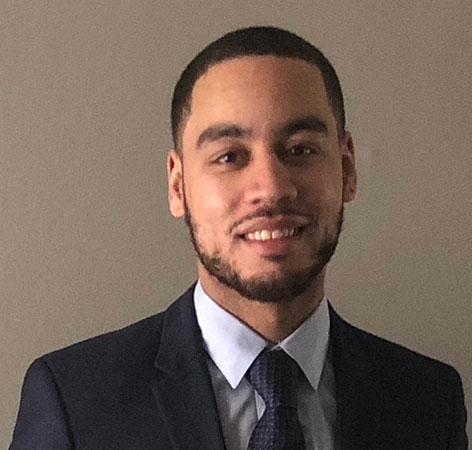 Jojuan Campbell
Columbus State Community College
Columbus, OH
The reason I chose HVAC is because the demand for HVAC technicians increases despite the layoffs during this recession. The HVACR job market is still supplying jobs, which means the HVACR field is a recession-proof career.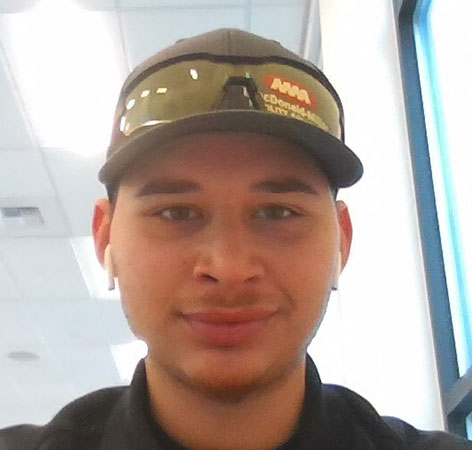 Joseph Larez
Perry Technical Institute
Harrah, WA
Being an HVAC Technician will allow me the ability to help support my parents, as they have supported me in the past and will continue to do so through my college career and becoming stable. This is something I take to heart. This field will positively change my life with the amount of knowledge I will gain by testing my abilities and pushing me to work harder, in turn ultimately strengthening my work ethic.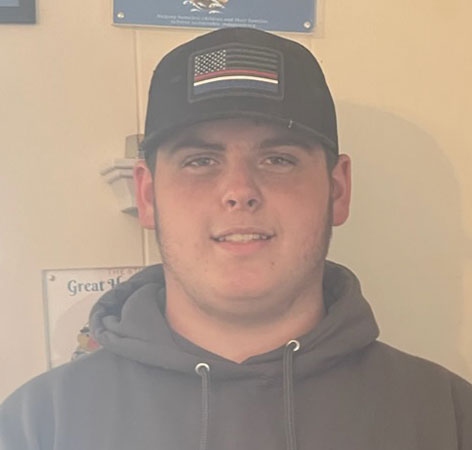 Dylan Whipple
North Georgia Technical College
Demorest, GA
I chose HVAC as my career because it gives me the opportunity to help my community members as well as provide for myself and the family I want to have in the future. Monetarily, my family has been frugal and taught me to always pay for what I've needed, however, as college days approach I am finding this more difficult. I have some money saved but knowing that my parents will be responsible for part of the financial burden that college has for young students, I am hoping to be a considerable candidate for this scholarship and would use the funds to help pay my school fees.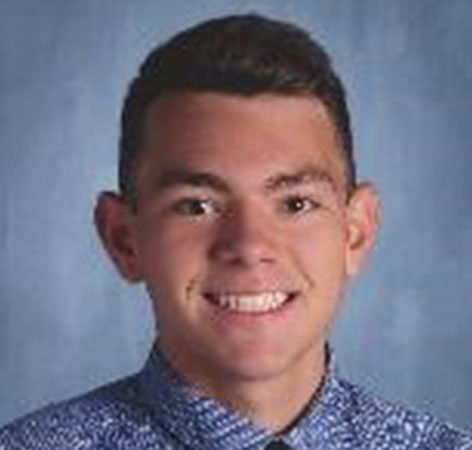 Josh Hartman
Pennsylvania College of Science and Technology
Lebanon, PA
Studying at Penn College, I really fell in love with HVAC. The courses I was taking were full of material that interested me and, in combination with enthusiastic instructors, for the first time I was learning about something that excited me and I had a true interest in.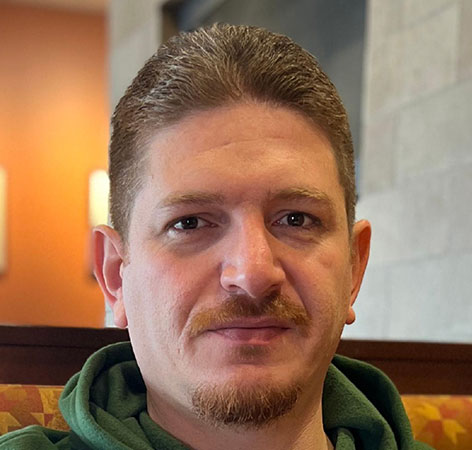 Yasir Abdulghani
Columbus State Community College
Hilliard, OH
Having a parent with a severe dust allergy, I always treated HVAC installers and technicians with great respect who kept the system working because they protected my mother's health. Therefore, I applied for this scholarship to have additional resources to obtain access to materials to upgrade the knowledge that will help me in my future career as an HVAC worker and solar panel installer.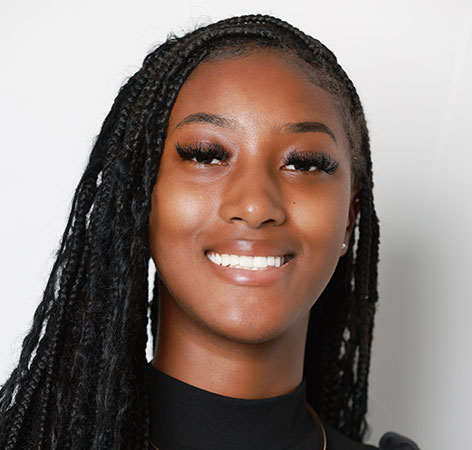 Najaah Douglas
Chandler Gilbert Community College
Gilbert, AZ
As a black girl aspiring to pursue a career in HVAC, I am acutely aware of the underrepresentation of women, especially women of color, in this male-dominated field. However, I firmly believe that diversity breeds innovation and progress. By breaking barriers and embracing the HVAC trade, I aim to pave the way for future generations of black women to excel in this industry. I am determined to demonstrate that passion, knowledge, and hard work can triumph over societal expectations and stereotypes.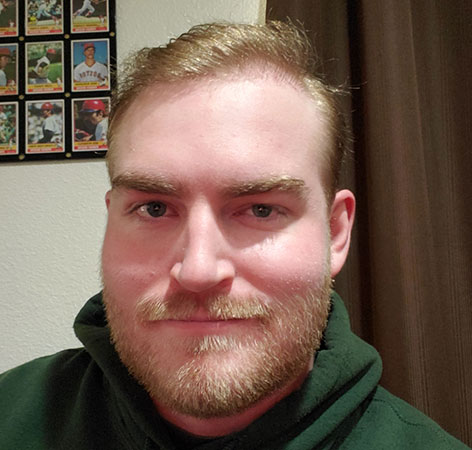 Matthew Maitland
Pikes Peak State College
Colorado Springs, CO
I have always been interested in science and understanding the world around us. I've always enjoyed fixing things for people and improving their livelihood. As I've grown up I've become fascinated with energy and our challenge to create more efficient systems for a sustainable future. We live in an age where technology advances so fast that it can be easy to underappreciate the machines that ensure our comfort and way of life.
Sean Terrell
Greenville Technical College
Anderson, SC
There is no shortage of employment for someone that takes pride in their work, treats others with respect, has integrity, is honest and shows compassion to others. These are all things I learned during my many years in martial arts and still follow these beliefs in everything I do today.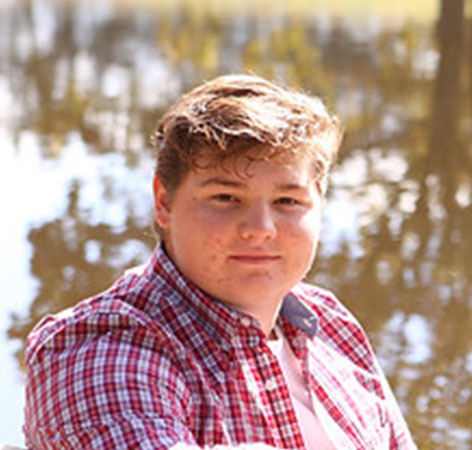 Chad Bittle
State Technical College
Jefferson City, MO
I have always been a hands-on person and I really enjoy diagnosing, working on and fixing motors. When I first saw people working on heaters and air conditioning units it sparked my interest and I knew I wanted to go to college and start my career installing and repairing HVAC units.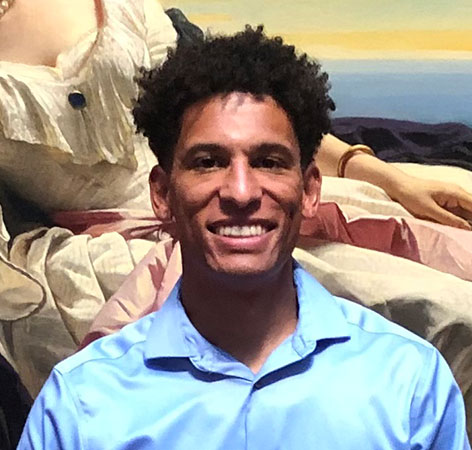 Dante Carter
San Joaquin Valley College (Rancho Cordova Campus)
Palmdale, CA
When you take a look at the HVAC field, it's easy to understand why it's such a respected trade. It requires a high amount of technical and scientific intelligence. The field provides an opportunity for one to reach into any level of industry, from residential services to the highest levels of manufacturing.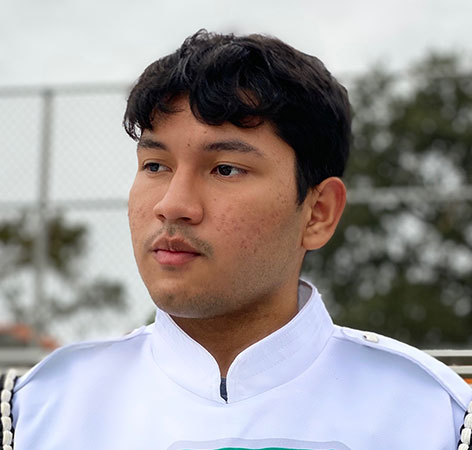 Bryan Hernandez
Delgado Community College
New Orleans, LA
I just don't think I am the kind of person that wants to sit at a desk all day, that's why I decided to pursue an HVAC career.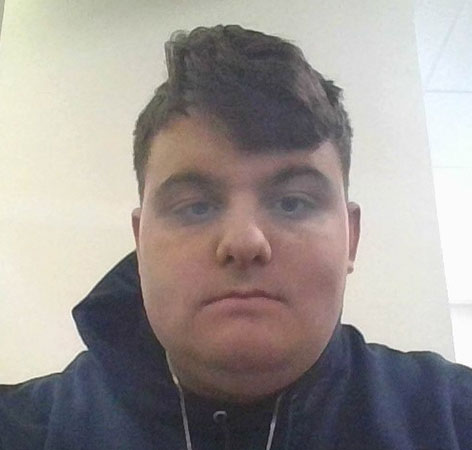 Gavin Reupert
Mount St. Joseph University
Cincinnati, OH
My entire family is in HVAC, my great-grandfather, grandfather and father. I want to follow in their footsteps.